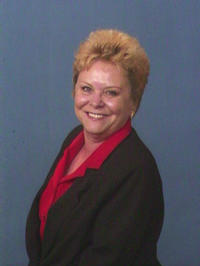 Diana Harper
Direct: 1-775-835-1371
Office: 408-241-2520
Fax: 408-249-3121
Email: yourharper2000@yahoo.com
Website: www.santaclararealty.com

"I WILL HELP YOUR DREAMS COME TRUE"
Real Estate Experience! Notary Services!

Diana Harper consistently provides superior service as real estate professional. From the moment she meets prospective clients until the closing and beyond, she focus on not only meeting a client's needs, but on exceeding his or her expectations.

Diana works to develop an effective marketing plan that takes individual circumstances, goals, and concerns into consideration. Diana have found her approach to business to be highly effective in selling homes at premium prices. Diana is also a Mobil Notary.